SUNDAY MARKET IN MALANG
A folk feast in Malang
At Sunday Market or Pasar Minggu in Indonesian, you can find delicious different local food and any kind of items for sale. The real name is actually Wisata Belanja Tugu or Tugu shopping tourism. Tugu is an abbreviation of SabTU (Saturday) MingGU (Sunday) so it does not have to do with the monument Tugu that is located in front of Hotel Tugu.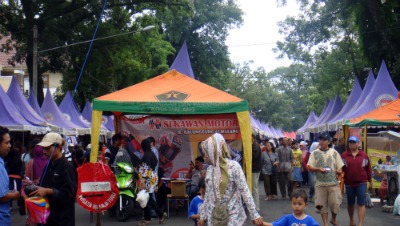 This is a good opportunity for Malang people to sell anything because people from all places in and out Malang city come to this place. It attracts thousands of people every week. They don't mind to drive an hour or longer to this market. This is a kind of family outing. If you go out, you are mostly tempted to buy things and -of course food-, right?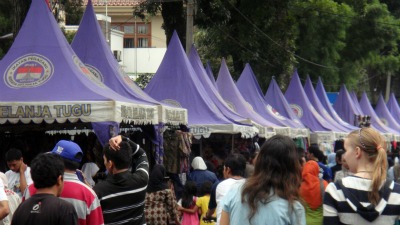 The Sunday market is located in jalan Semeru, a side street of Ijen street. Every Sunday morning these streets are closed for traffic.
I come here mostly for the local food. You can find traditional and local food like nasi kuning (yellow rice), nasi goreng (fried rice), bubur ayam (chicken porridge), and traditional snacks like bubur mutiara, cenil, etc.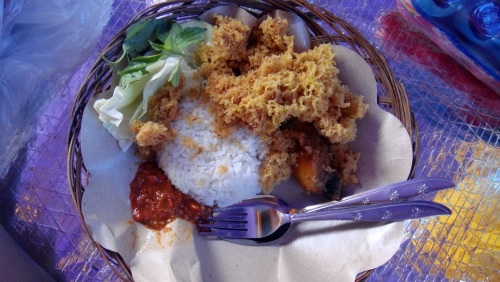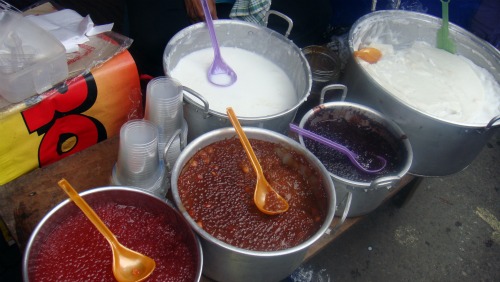 I also like to have a look at items they sell. There are really lots sorts of different things, from posters, old magazines/books, clothes, caps, hamsters/rabbits, handicraft to vegetables, fruits, and much more. I'd know where to go when I need one of those items some day.
Hey....I see Justin Bieber in Malang!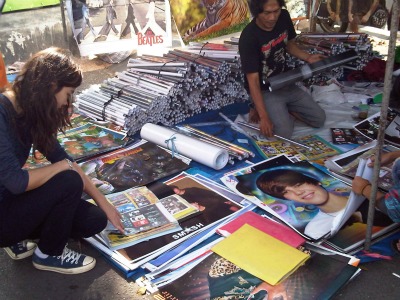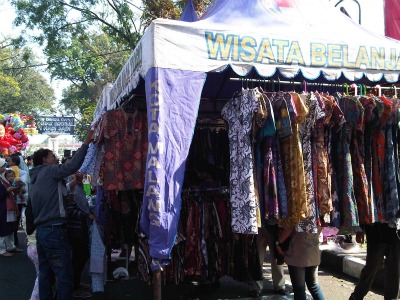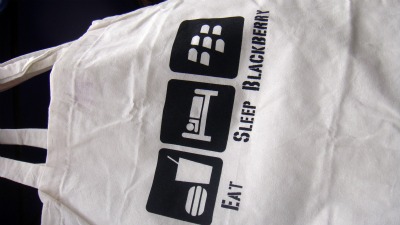 I like to watch the people here as well, like this (temporary) tattoo service.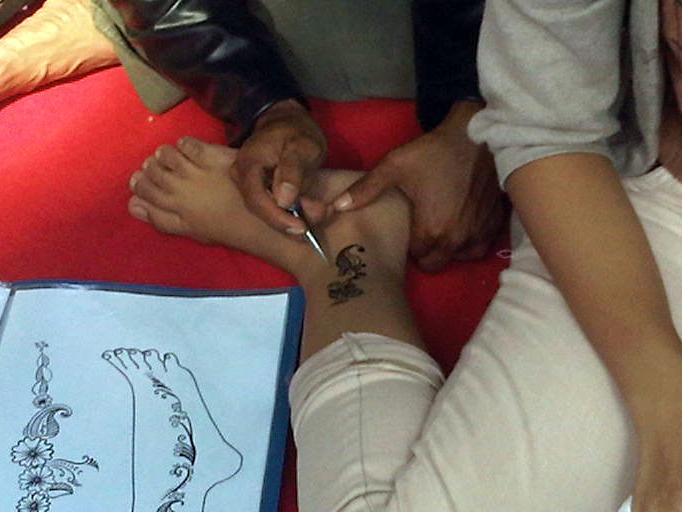 I become known to some vendors and always make a chat if I see them there.
People start to set up the tents on Saturday evening while this market starts at 6 am. You can imagine what time they woke up and got ready for everything (especially food vendors). I've asked some vendors and they said that they woke up at 4 am, even some at 3 am. Hm……. I was still dreaming at that time.
The convenient time to come here is before 9 am. It is then not too hot. You should put on your hat/cap, and sunglasses. The market will end around 11 am and after that they need to break down the tents.
One time I was there with friends and my children, there was a man with an owl. You can take a picture with the owl and pay a small fee for the man. At first the owl looked scary. How if it peck at you? Later it was ok. The owl gets used to stand with people for pictures.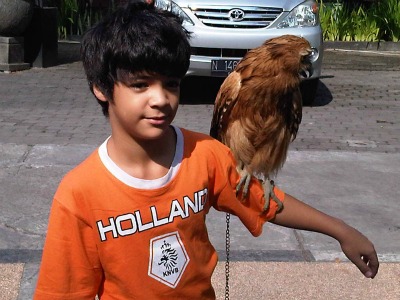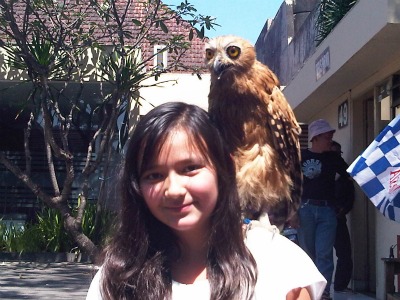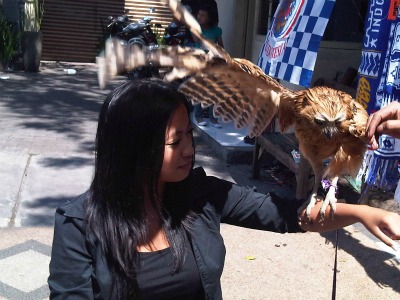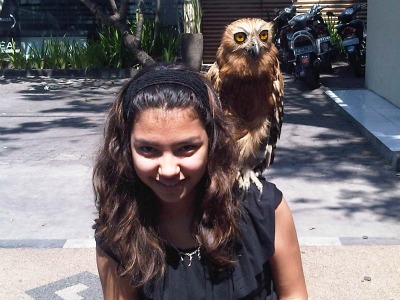 For these pictures we had to stand in line for about 20 minutes. But the waiting is worth it because it is a beautiful owl.
Sunday market is a sort of folk feast in Malang. You'll learn another side of this city, life of Malang people.
Return from Sunday Market To Malang City
Return from Malang City to Holiday-Or-Living-in-Malang