Malang Beaches And Waterfalls
Here you can wonder what Malang beaches and waterfalls can bring. Malang is cooler than most other Indonesian cities due to the elevation.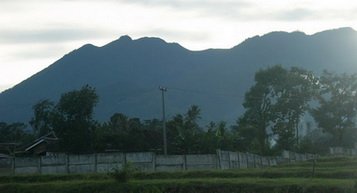 When I came there for the first time, just like I suspected, this city is surrounded by mountains.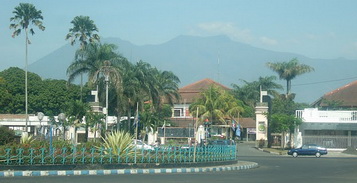 That's not the only nice thing about Malang's nature.
This city is also blessed with beaches and waterfalls! I love that.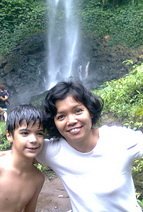 It reminds me of my hobby when I was still in school so many years back. With friends I went camping and put up a tent near a mountain, bathed in a river and played with water under a waterfall. Lots of fun!
Now I can enjoy it again with my children.
I am thankful for being able to enjoy the activities one can do with nature. My children also love them. It is good that they have these healthy options during their free time rather than spending it at the malls.
Enjoy the wonder of what Malang beaches and waterfalls can bring.
Here are the natural beauties in Malang.....
WATERFALLS
Ok, I must say, some of the waterfalls are actually not in Malang but in Batu. It was a part of Malang territory but in 2001 it became an independent city with its own mayor and council. Batu is just about 45 minutes drive from Malang.
There are several waterfalls, all are amazing. I have been there, some even more than once. They attract me so much that I can't hold myself back. I have to visit them again and again.
In Javanese, waterfall is called coban and here I use this word to refer to its name.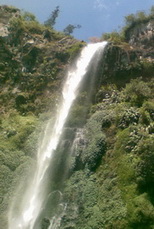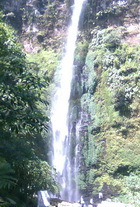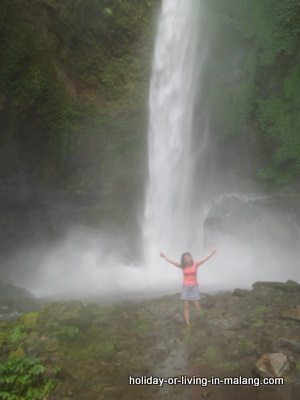 BEACHES
Not all beaches are in Malang either. Some are outside the city but still within Malang territory. These beaches are of south sea.
They are all worth visiting and great places for outings whether alone, with friends or family. No matter whether you are on holiday or living in Malang.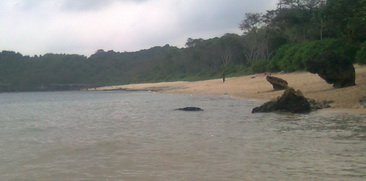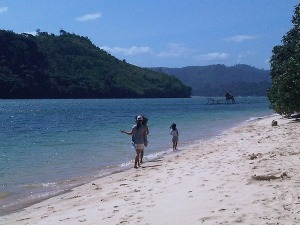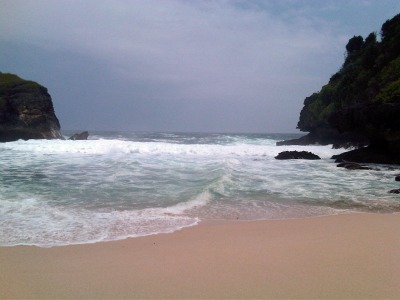 TAMBAN BEACH


NGLIYEP BEACH
---
For more of the world's best beaches, visit
Destin Fla Wanderer
, to plan your next vacation.
---
Beside Malang beaches here is information about beaches in Kerala. Go on cruise, go underwater, taste local food, or get 4000-year-old Ayurvedic massage, plenty of options to enjoy your Holidays on Kerala Beaches.
---
Return from Malang Beaches and Waterfalls to
Holiday-Or-Living-in-Malang